White collar jobs are majorly concentrated in Indian metros such as Bengaluru, Delhi, Mumbai, Kolkata and Chennai which are creating the maximum employment opportunities. Mumbai, Delhi and Bangalore have emerged as the top three Indian cities in terms of generating white-collar jobs with the financial capital of the country alone accounting for 28% of the new employment opportunities. An Employment Contract is a legal document that outlines the terms of employment between an employer and an employee. This document acts as a grund norm; it specifies the rights and duties of an employee. This document can be used in case the employee is trying to coerce any work which the employees are not obliged to do and facilitate any claims or rights which the employee may have against the employer.
Benefits
The important benefits of having an employment agreement include accurate details of the position offer, reference to the job title, primary duties and responsibilities that the role. Furthermore, the agreement can stipulate the details of salary, the duration of employment, whether it is permanent or for a fixed period of time or on a probationary basis. Apart from on the job information, an agreement may include the details of any benefits such as holiday entitlement, pension, bonuses, health insurance plans. The agreement includes the obvious restrictions such as covenants or a non-compete agreement, stating the employee cannot work for a competitor or start a competing business within a specified time frame, if necessary, grounds for termination and confidentiality guidelines
Important Points
The legal relationship is basically governed by the employment contract and employees are left with no bargaining power which leaves it to be decided at the complete discretion of the employer. In the absence of a specific legislation for rules governing white collar employees, the lack of an employment agreement can severely impair the interest of an employee and create a major vacuum in the discharge of official duty. Hence, it is always advisable to always have an agreement identify the specifics of an employment engagement.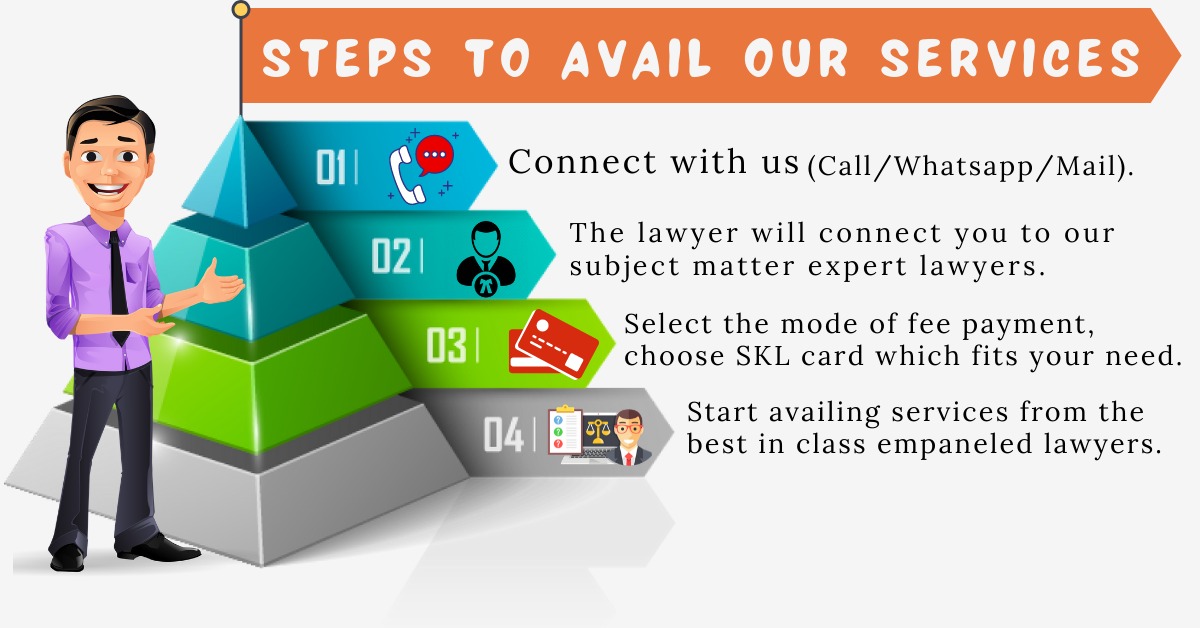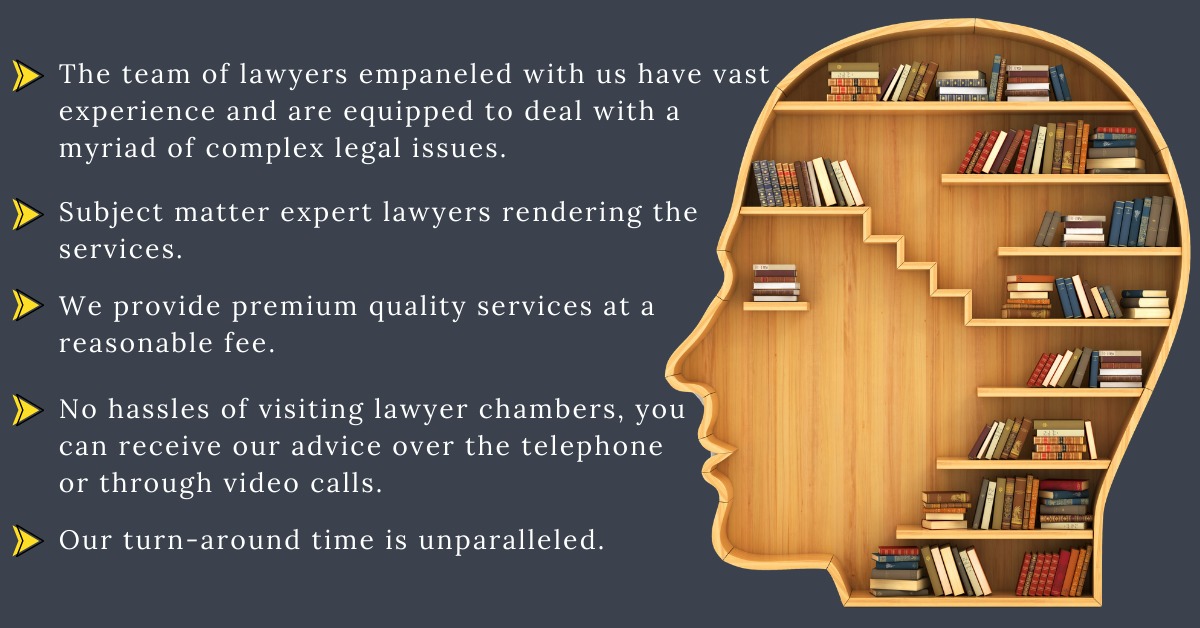 Frequently Asked Questions
Whether Non-Compete restriction is identified under statute in India?
Yes, Article 19(1) (g) which confers on every citizen the fundamental right to carry any trade and Section 27 of the Indian Contract Act, 1872 prohibits inclusion of restrictions in contracts.
What are the important contents of an employment agreement?
Name of Employer and Employee
Start Date of employment
Address of employment
Job title and description
Cost to the Company
Leaves and Holidays
Probationary Period (if any)
Duration of employment
Confidentiality and Non-Disclosure
Termination
In what situations can an employment contract be terminated?
Inefficiency
Violation of confidentiality
Breach of employment contract
Professional misconduct