When the status of the Trademark in the Indian Trade Mark Registry website is shown as 'objected', this means that the Trademark examiner has raised an objection against the Trademark. The Registrar, after scrutinizing the trade mark application can raise objections against the application under Section 9 and/or Section 11 of the Trademark Act, 1999.
Trademark objection is made under Section 9 if the Registrar thinks that the mark is descriptive of goods indicating quality or nature of goods. This means that if the mark is not a specific name, but a description of the work or the quality of the product, then the Registrar can raise an objection on the lack of distinctiveness of the Trademark. Registrar can also object to the trade mark application under Section 11 of the Trademark Act if the trade mark is identical or similar to trade mark which is already on the Trademark Registry or even similar to an already pending trade mark application.
If the examiner has objected to the Trademark application, a written response should be filed by the applicant within 30 days of receiving the examination report or when it comes to the knowledge of the applicant that the report is online. Sabkuch Legal is one of the best in the domain in preparing responses to Trademark Objection.
Replying to a Trademark Objection has following steps:
Steps involved in replying to a Trademark Objection
Analyse the Trademark Objection
Drafting of the objection by expert lawyers
Attend the Trademark hearing if and when conducted
Publication in Trademark Journal on acceptance
Benefits of responding to Trademark Objection
The existing trademark will be saved from being rejected and be considered for further processing
When the stated response specifies the uniqueness of the mark, the possibility of it getting registered is high, thereby protecting the brand against infringement.
In case of objection it is better to file a trademark appeal against the registrar rather than file a new application if you feel that your appeal has good rationale.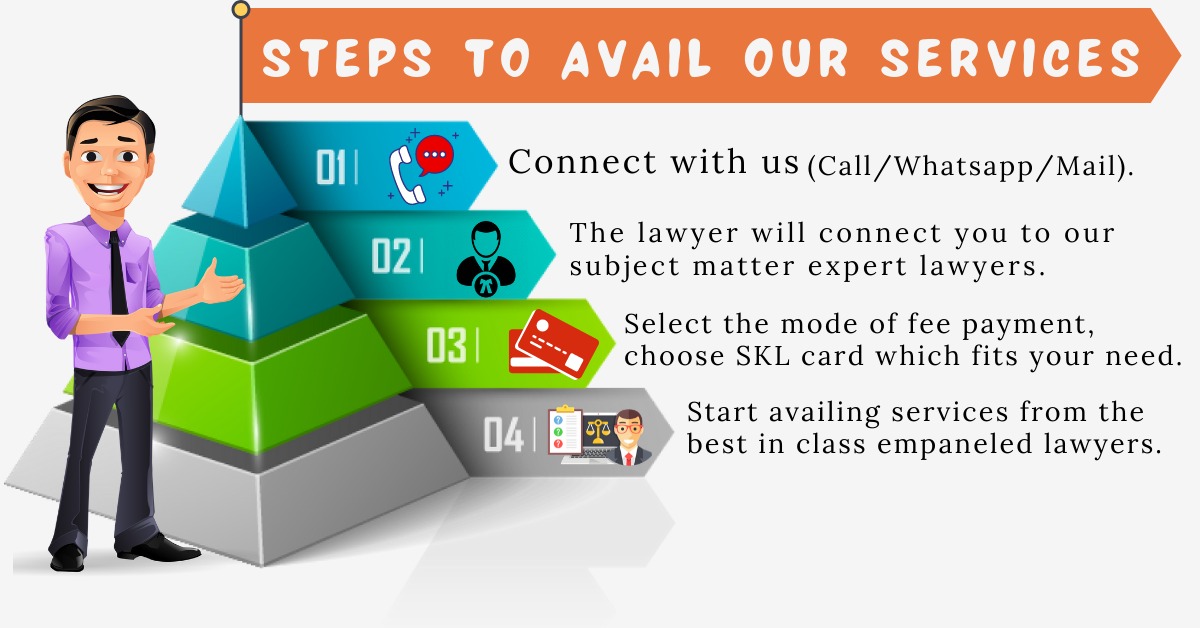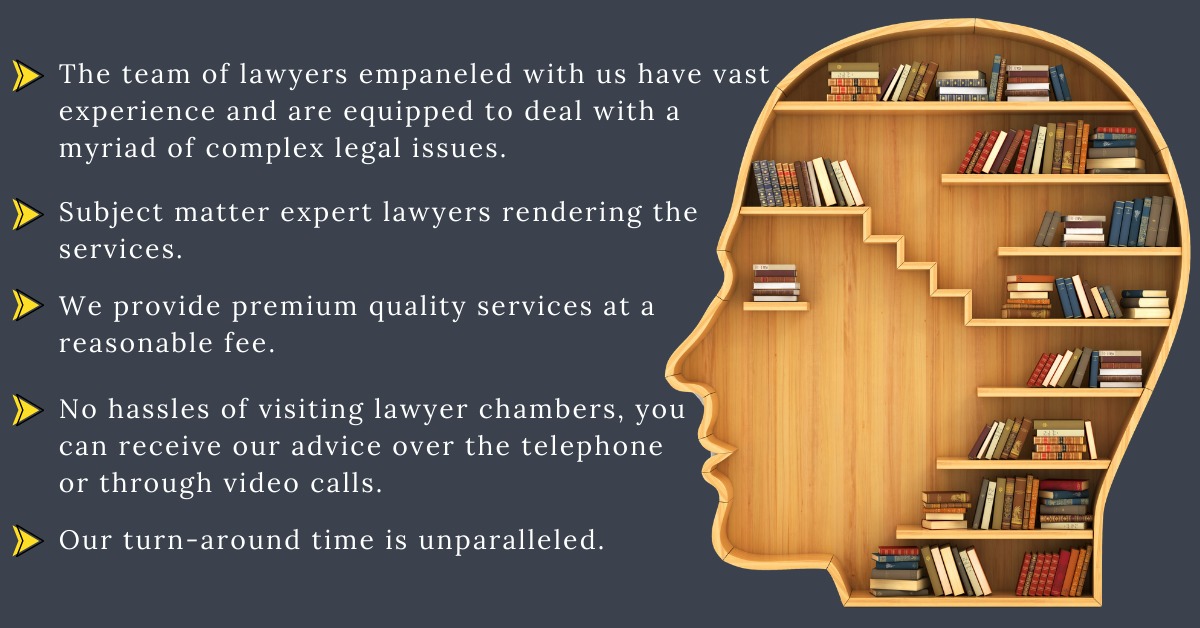 Frequently Asked Questions
How will I know my Trademark is objected?
The status of the trademark application will be continuously tracked by us and informed to you. The status will be displayed as "Objected".
What are the common reasons for Trademark Objection?
Trademarks are rejected due to the following reasons:
They are descriptive of goods including qyality or nature of goods
Absence of unique terms
Official and Patriotic resemblances-like flag or emblem
Usage of identical marks in the industry
What to do if the deadline for response to Trademark Objection is missed?
Sabkuch Legal professionals can help file extension thirty days after the deadline.
What happens if one cannot attend the Hearing at the scheduled date?
The applicant may request a hearing adjournment if not able to attend it.
How long does Sabkuch Legal take to respond to Trademark Objection?
We try our best to complete your task in shortest possible time.