Some offences under GST have been mentioned below:
Fake or wrong invoices
A taxable person supplies any goods/services without any invoice or issues a false invoice.
He issues any invoice or bill without supply of goods/services in violation of the provisions of GST.
He issues invoices using the identification number of another bonafide taxable person.
Tax evasion
He collects any GST but does not submit it to the government within 3 months.
Even if he collects any GST in contravention of provisions, he still has to deposit it to the government within 3 months. Failure to do so will be an offence under GST.
He obtains refund of any CGST/SGST by fraud.
He takes and/or utilizes input tax credit without actual receipt of goods and/or services.
He deliberately suppresses his sales to evade tax.
Fraud
He submits false information while registering under GST.
He submits fake financial records/documents or files fake returns to evade tax.
Does not provide information/gives false information during proceedings.
Supply or transport of goods
He transports goods without proper documents.
Supplies/transports goods which he knows will be confiscated.
Destroys/tampers goods which have been seized.
Benefits of taking action in GST issues
Lesser chances of being pulled up by the inspector.
Quicker resolution of issues.
High likelihood of issue being resolved.
Resolution of issues is not very expensive.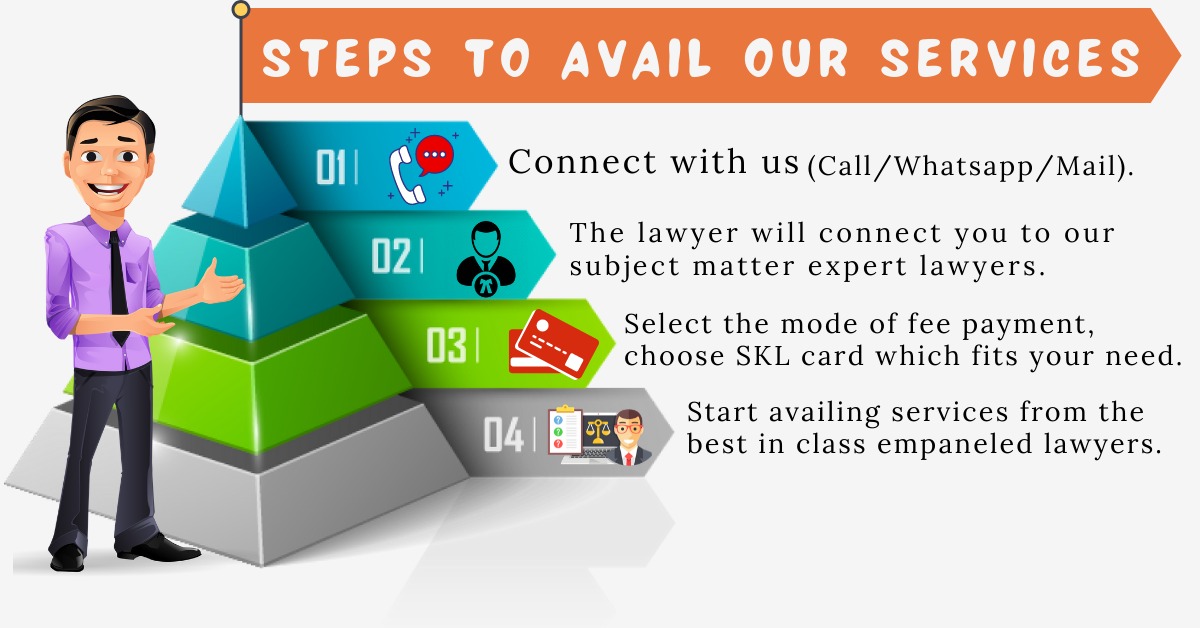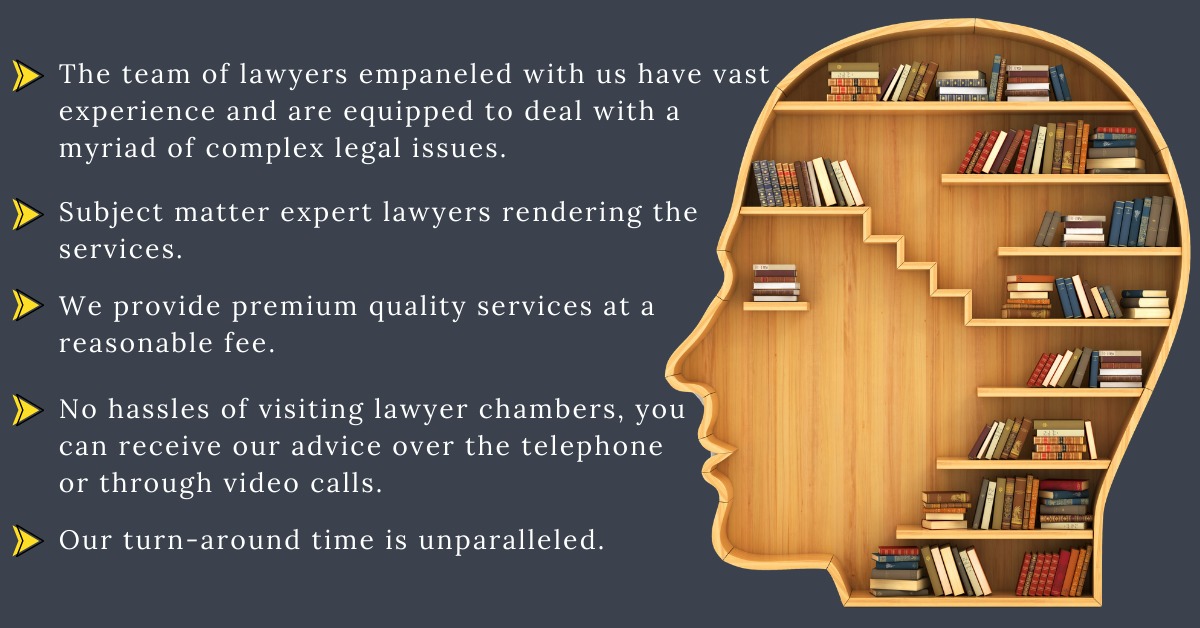 Frequently Asked Questions
What is GST?
GST is an indirect tax levied on supply of goods and services.
GST is a direct tax or indirect tax?
GST falls under the category of indirect tax.
GST is governed by which Act in India?
GST in India is governed by Central CGST Act, SGST Act and IGST Act.
How long does Sabkuch Legal take to deal with GST issues?
We try our best to complete your task in 2 business days.