If any of your Trademark is misused or copied by another brand then Sabkuch Legal can take Trademark action against the business infringing your Trademark. Sections 29 and 30 of the Trademark Act, 1999 lay down certain provisions for protecting the registered trademark in case it is infringed on by someone else. Section 29 of the Act says that a registered trademark is infringed when an unregistered proprietor or licensee uses the said trademark for trade and business purposes. Section 30 enumerates certain provisions which do not amount to infringement of Trademark. Sabkuch Legal is one of the best in the domain in taking Trademark Action.
Benefits of Trademark Action
Legal Protection of your brand
Claiming a certain amount from infringing party
Prevents the infringing party from using the Trademark again in the future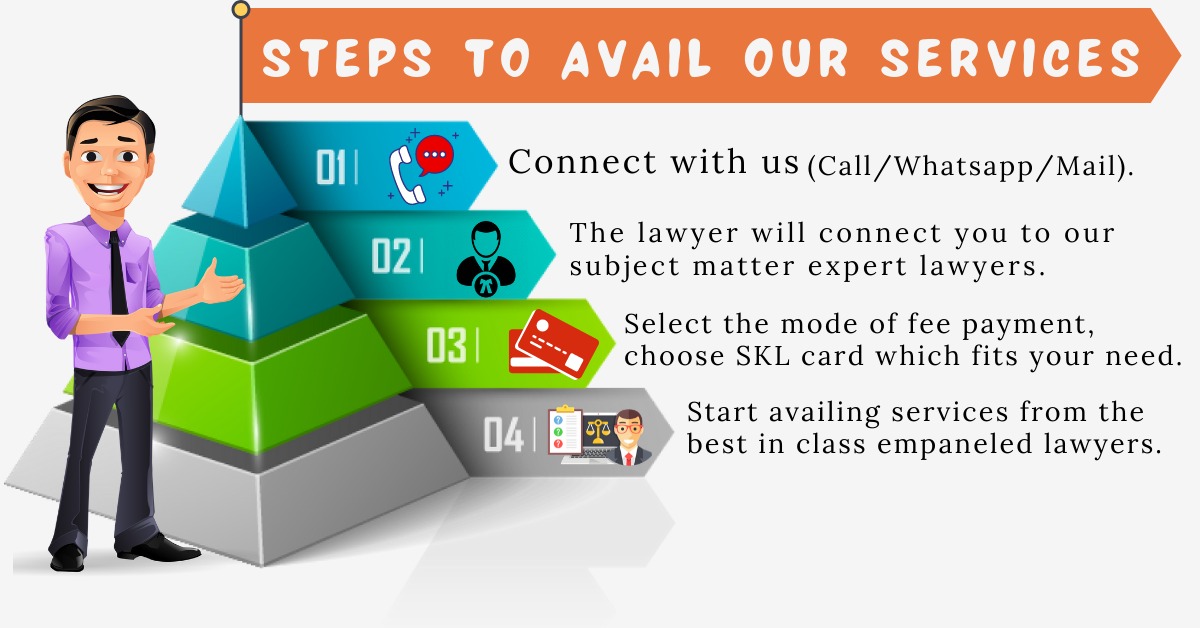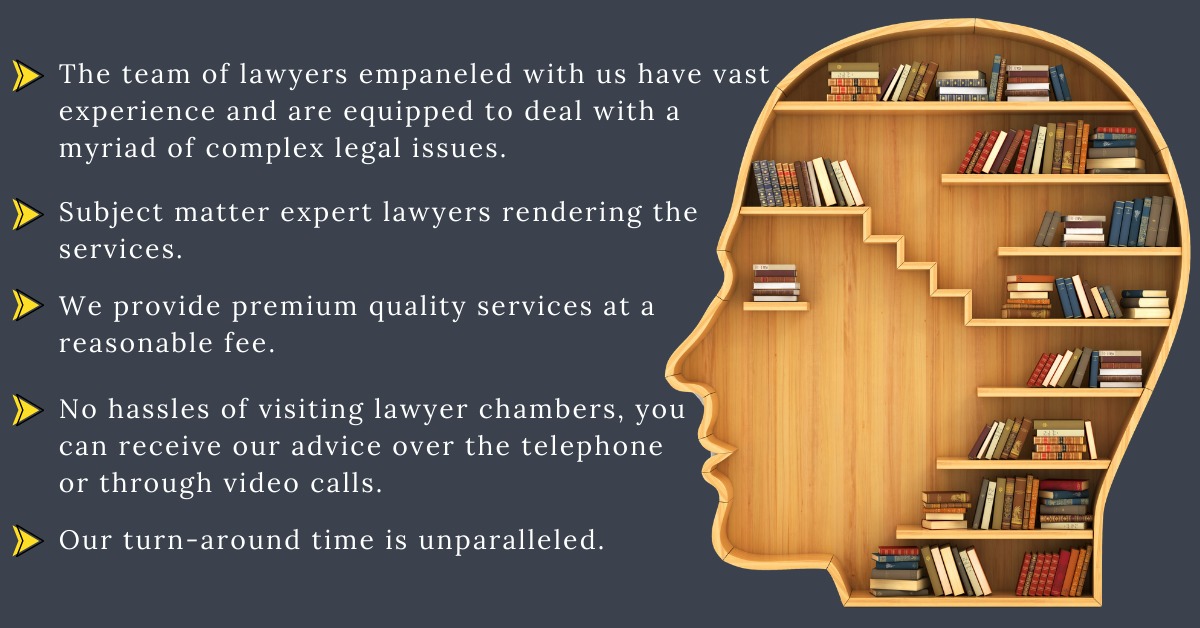 Frequently Asked Questions
What Trademark action can be taken against infringing party?
Civil remedies: When instances of infringement occur, the court of competent jurisdiction, not lower than District Court can be moved for grant of interlocutory injunction, damages and account of profits.
Criminal proceedings: Complaint may be made against the person causing infringement. (Both the actions under civil law and criminal law can be initiated simultaneously. Under the civil law proceedings, the plaintiff seeks relief for himself while under the criminal law proceedings the complainant seeks award of punishment to the infringer.)
Administrative remedies: Opposing the registration of a deceptively similar trademark when the Trademark Registry is in the process of considering the grant of a trademark can protect the trademark. The Registry can also be moved for removal of a deceptively similar trademark, if registered.
Is there any limitation on taking Trademark Action?
As per the extant provisions of Limitation Act, 1963 the period of limitation for filing suit for infringement of trade mark is three years from the date of infringement.
On whom does onus to prove infringement lies on?
It is well-settled position in law that the plaintiff must prove that the essential features of his registered mark have been copied. The onus to prove 'deception' is on the part of the plaintiff who alleges infringement.
Can you provide example of Trademark Action?
A famous case was that of Prius Auto Industries Ltd. & Ors. Vs. Toyota Jidosha Kabushiki Kaisha, wherein Hon'ble Delhi High Court restrained two Indian auto spare parts manufacturers from infringing the trademarks like "Prius" and "Innova" of Japanese car-maker Toyota and directed them to pay Rs 10 lakh as damages to Toyota for "knowingly and intentionally" using its brands to earn "undue profits".
How long does Sabkuch Legal take to complete Trademark Action?
We try our best to complete your task in shortest possible time.