Gone! are the days when the affliction of cruelty to a woman was a male sport and women merely suffered in silence. Most people aren't aware of Section 498 or what should be done when a case related to the same is registered.
In the modern era, women play an important role in society, yet women are subjected to cruelty by their own in-laws. Women are subjected to cruelty due to many reasons and one of the most important factors causing cruelty is a dowry, women are forced by in-laws to give dowry even after years of marriage. They are also considered as a weaker section of society because of the male dominant society. Society has so developed various types of ill practices both mental and physical against women have become norms for ages.
Our family law lawyers help clients understand their legal needs during these trying times and guide you and your family to help ensure that you achieve the results you need now and for the future.
Understanding of Section 498A
Wife can file a criminal complaint against her husband and his family under section 498A and the accused can be booked for subjecting his wife to cruelty or any sort of dowry demand. In accordance to the provisions of the section, the accused can be immediately arrested by the police without any investigation and put under custody without bail.
Concept of Misuse Of Section 498A of IPC
The laws governing domestic violence and cruelty are heavily biased in the favour of women and some men fall for the trap of false criminal cases. There are several cases in which it was found that the wife had made a false complaint under 498A of IPC. As the law doesn't require the police to conduct an in-depth investigation, the husband's side is generally ignored and even the courts presume the wife to be the victim.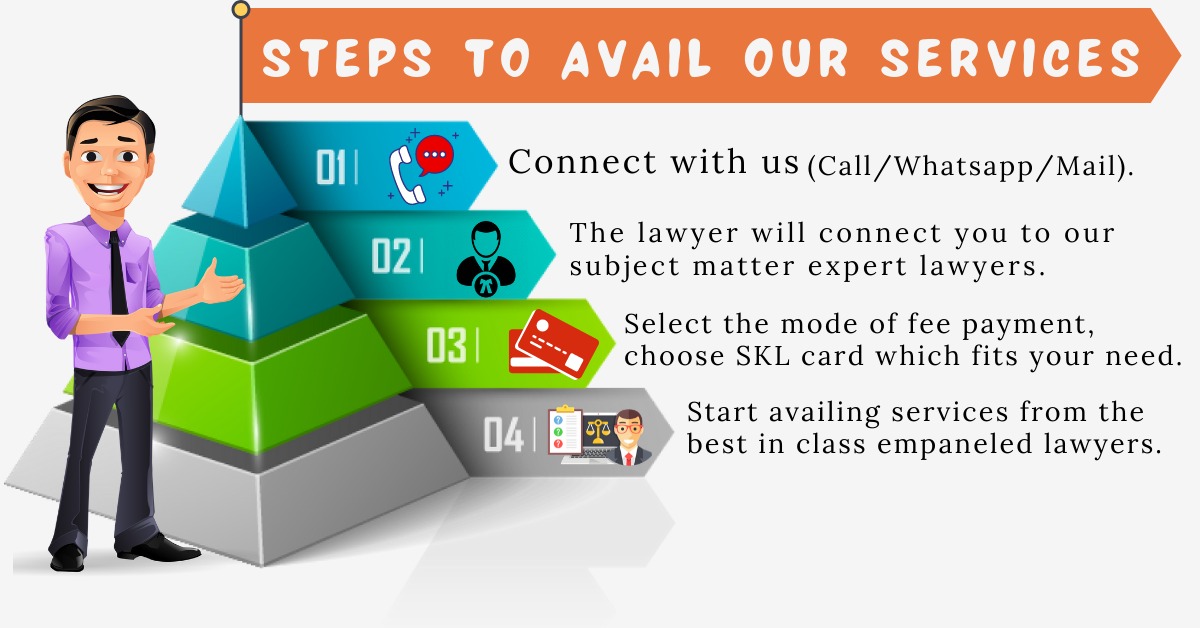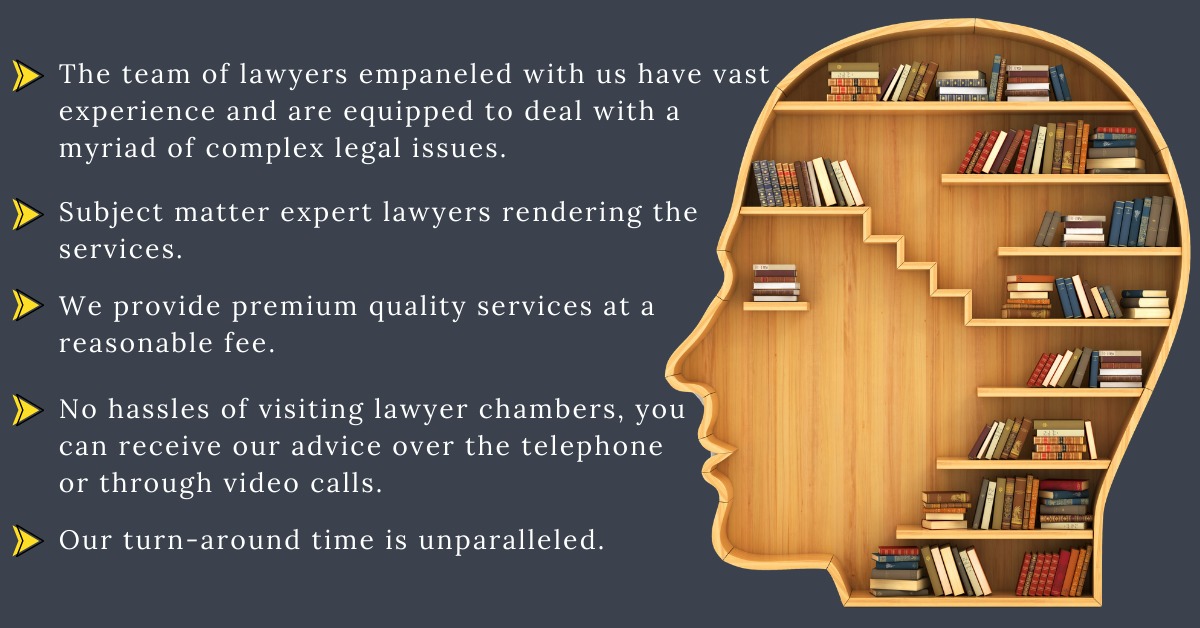 Frequently Asked Questions
Who can file the complaint U/S 498A I.P.C.?
The Complainant herself or her relative and any other person having the authority letter signed by her can file a complaint on her behalf
Neither I nor any of my relatives demanded or have taken any dowry. Can my wife still file 498A?
Yes. Any Indian wife and her relative can file 498a on her husband, his parents, sisters, brothers, grandparents, uncles, aunts, cousins, wives of brothers, and other relatives. 498a (dowry harassment case) leads to arrest without any verification or investigation.