All the consumers are believed to be the King in India but in reality, it is hardly true in the case of homebuyers. Although the Real Estate (Regulation and Development) Act (RERA) has been implemented, still lots of builders continue to fleece homebuyers as not all projects have got registered with RERA yet. Disputes arise and many buyers are still running from pillar to post for getting them resolved. The matter becomes worse when any buyer fails to act on time and his claim gets delayed for some reason, or when he fails to keep the proofs of his claims made to the builder. Some buyers think that they can raise their claim in a court of law even after a few years as filing a complaint is not time-bound. However, that is not true. So, if you are also thinking on similar lines, then think again. For, the court may just refuse to register your complaint if that is delayed beyond a point.
Delivering quality workmanship is the dictum for real estate developers apart from other deliverables. Thankfully, the buyers of RERA-registered projects will not have to run from pillar to post, including courts, for getting relief when there are defects (structural or otherwise) after they have taken possession of the newly-constructed property.
Fraudulent Disputes
The following practices are considered as fraudulent in the court of law in case of the real estate sector. A consumer can file a complaint for
Delayed poss
ession
Not providing Completion Certificate (CC)
Sub-standard construction quality
Construction without attaining requisite approvals
Construction on unauthorised land
Fraud in booking of your property
Any alteration in land use, layout plan, structures
Hidden charges
Enhanced External Development Charges (EDC)
Cancellation of the project
Forfeiture of the amount
Precautions
The buyers must thoroughly go through the original copy of the agreement. Verification of the original document of the property is very important. The following g should be done
Verify whether builder obtained non-agricultural permission for the land from collector.
Verify the development agreement between owner of land and builder.
Ask for the copy of order under the Urban Land Ceiling Act.
Check the building plans sanctioned by the competent authority and the commencement certificate granted by Corporation / Nagar Palika.
Ask for the building completion certificate (if available)
Check the building bye-laws in the area to verify any issue with setback, side setback, height, etc.
Remedies Available to Buyers
Buyer who is the victim of the Unfair Trade practice of the builder under RERA can approach the following forums
File a civil suit in a Civil Court
File a complaint before the consumer Forum
File a complaint before the Competition Commission of India
Approach Regulatory Forums
File a Criminal Case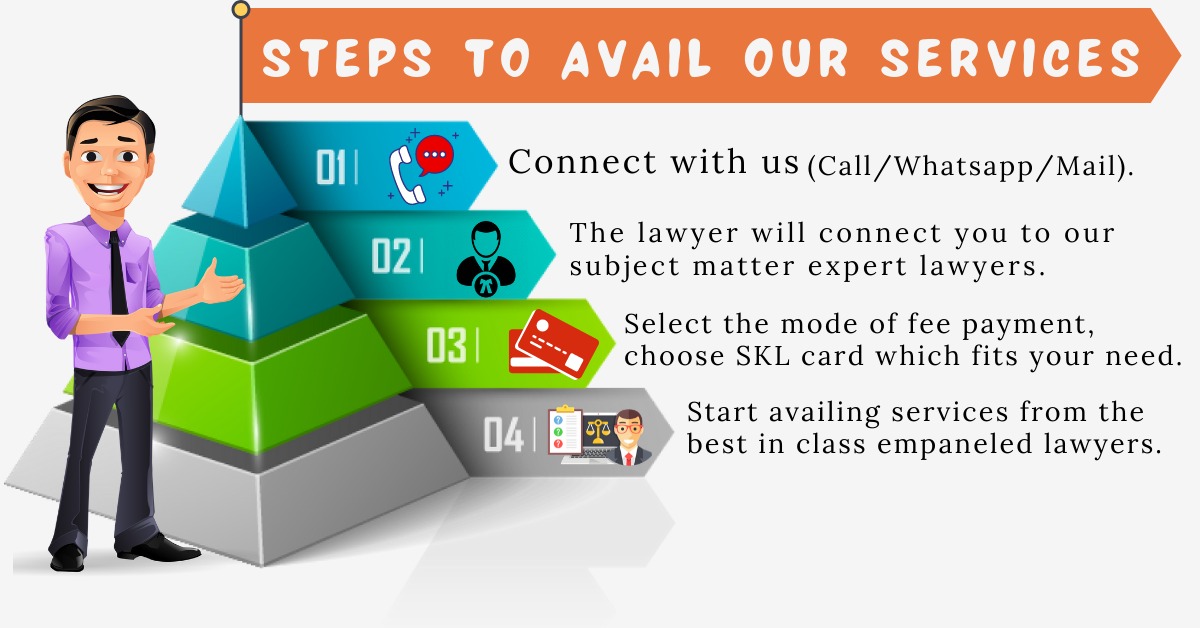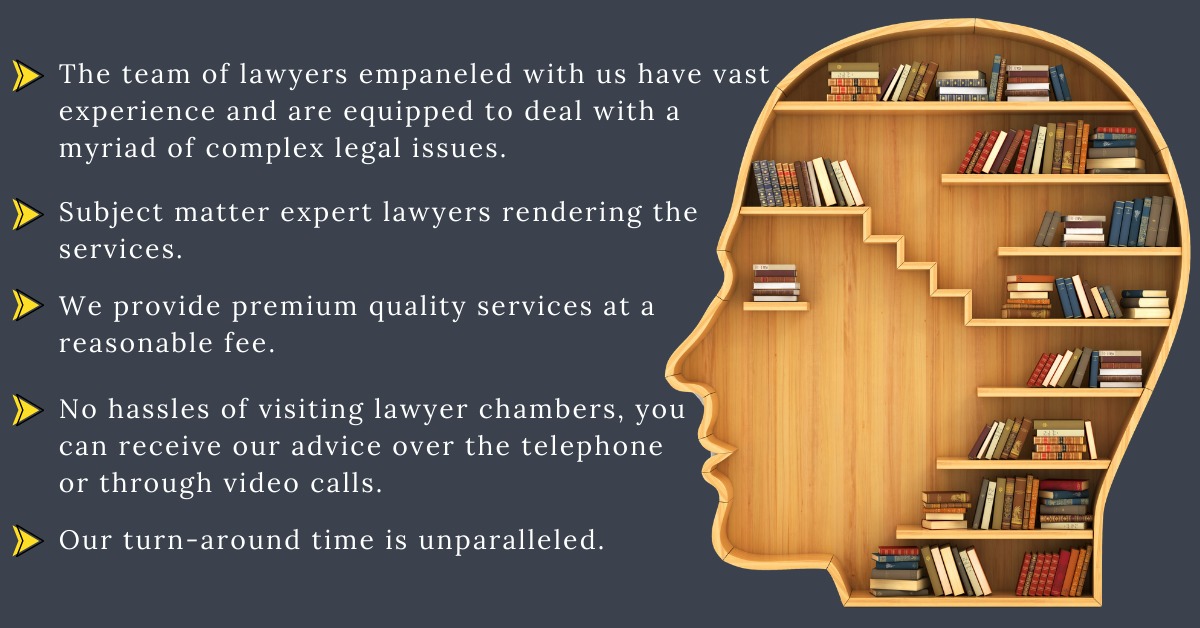 Frequently Asked Questions
What are the objects and reasons for which the Real Estate (Regulation and Development) Act 2016 has been framed?
The Real Estate Act is intended to achieve the following objectives:
Ensure accountability towards allottees and protect their interest;
Infuse transparency, ensure fair-play and reduce frauds & delays;
Introduce professionalism and pan India standardization;
Establish symmetry of information between the promoter and allottee;
Imposing certain responsibilities on both promoter and allottees;
Establish regulatory oversight mechanism to enforce contracts;
Establish fast- track dispute resolution mechanism;
Promote good governance in the sector which in turn would create investor confidence
What is the effective date of RERA?
Real Estate (Regulation and Development) Act is effective from 1 May, 2017.
What are the conditions for Applicability of the Act?
Act is applicable when land size exceeds 500 sq.mtrs and units exceed 8. No promoter shall advertise, market, book, sell or offer for sale for any real estate project in any planning area without first registering such project.
Does it cover rental arrangements also?
RERA does not cover rental arrangements.
What is the time limit for grant of registration by RERA?
Registration by RERA shall be granted within 30 days from date of application.
When Can a Will be Challenged After Probate?
Fraudulent grant of probate by concealing fact or deceiving court
Probate granted by fake allegation of fact
Defect in proceedings to grant probate
Grant of probate becomes useless due to certain situational changes