Sexual harassment includes any unwelcome behavior or act of sexual conduct in nature. Sexual harassment at the workplace is an extension of violence in everyday life and is discriminatory and exploitative as it affects women's right to life and livelihood. It is a violation of fundamental rights of a woman to equality as per Articles 14 and 15 & her right to live with dignity enshrined in Article 21 of the Constitution of India. Sexual harassment can be distinguished on two bases, one of them is quid pro quo in which a woman gets sexually harassed in exchange of work benefits and sexual favors this also leads to some retaliatory actions such as demotion and making her work in difficult conditions. Another is 'hostile working environment' which imposes a duty on an employer to provide the worker with a positive working environment and prohibits sexist graffiti, sexual remarks showing pornography, and brushing against women employees. Sabkuch Legal has empaneled some of the best lawyers who have in-depth knowledge of Sexual harassment at the workplace or filing of sexual harassment cases.
Compliance Under Sexual Harassment Act
An organization needs to adhere to certain compliances which are mandatory in the eyes of law. Every employer should make sure that the compliances prescribed under the Prevention of Sexual Harassment Act are followed in his/her organization.
Sexual Harassment Policy A sexual harassment policy should be drafted and implemented with the help of the best lawyer. Sabkuch Legal makes sure that the drafted policy always has the following points in it-
Internal Complaint Committee member's names, designations and contact details
What all constitute of the act of sexual harassment
The most important procedure for resolution, settlement inquiry or trial procedure.
The best lawyer empanelled by Sabkuch Legal prepares a questionnaire and sends it across to the organization and once it is approved then the policy is drafted.
Amendment in the existing Employment Agreement – it is very important that the employment agreement should always be in tune with the sexual harassment policy.
Filing of Annual Report by ICC – an annual report is to be prepared which should constitute of the following
The total count of the sexual harassment complaint received within a year
Total count of the disposed of complaint in a year
If there are case which is pending from the last 90 days the count of those cases
Awareness programs, workshops organized against sexual harassment in a year
The type or the nature of the action that was conducted out by the organization/employer.
The punishment prescribed for non-compliance under the Sexual Harassment Act is fine up to Rs. 1,00,000/- or cancellation of license to carry out the business/service by the organization, which might ultimately lead to defamation; attacking the name and goodwill of the organization.
If you are an individual or a person who works in an organization and you face any of the act which might amount to sexual harassment and you need to discuss regarding it or you wish to file a sexual harassment complaint, feel free to reach out us as we have the best lawyers who would help you deal with the situation in the best possible way.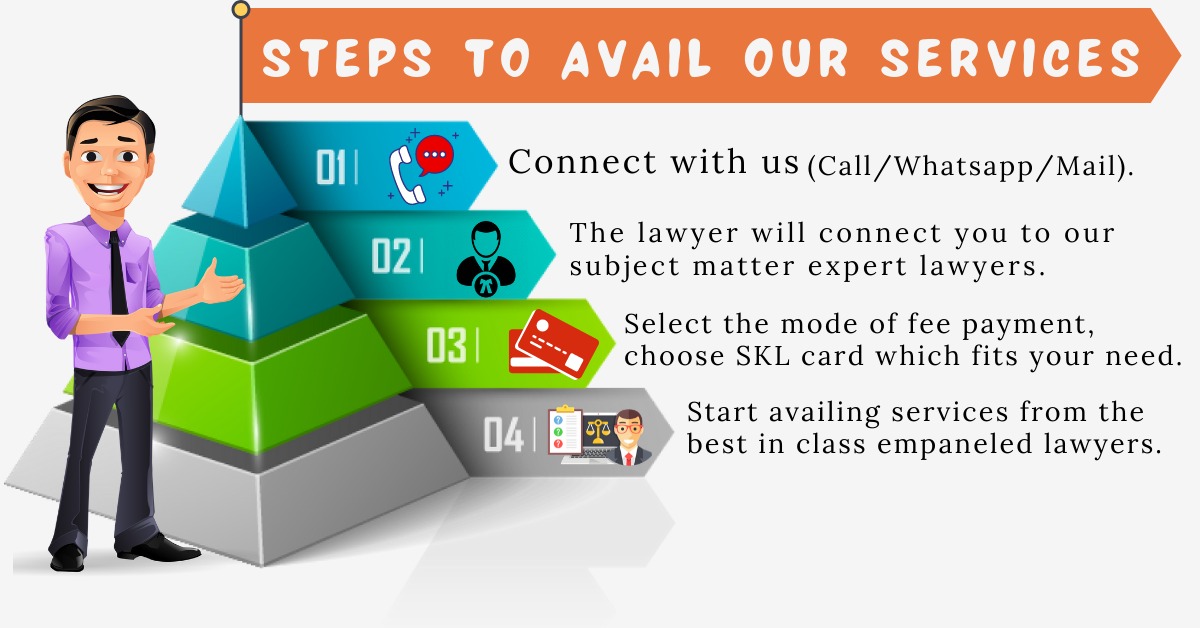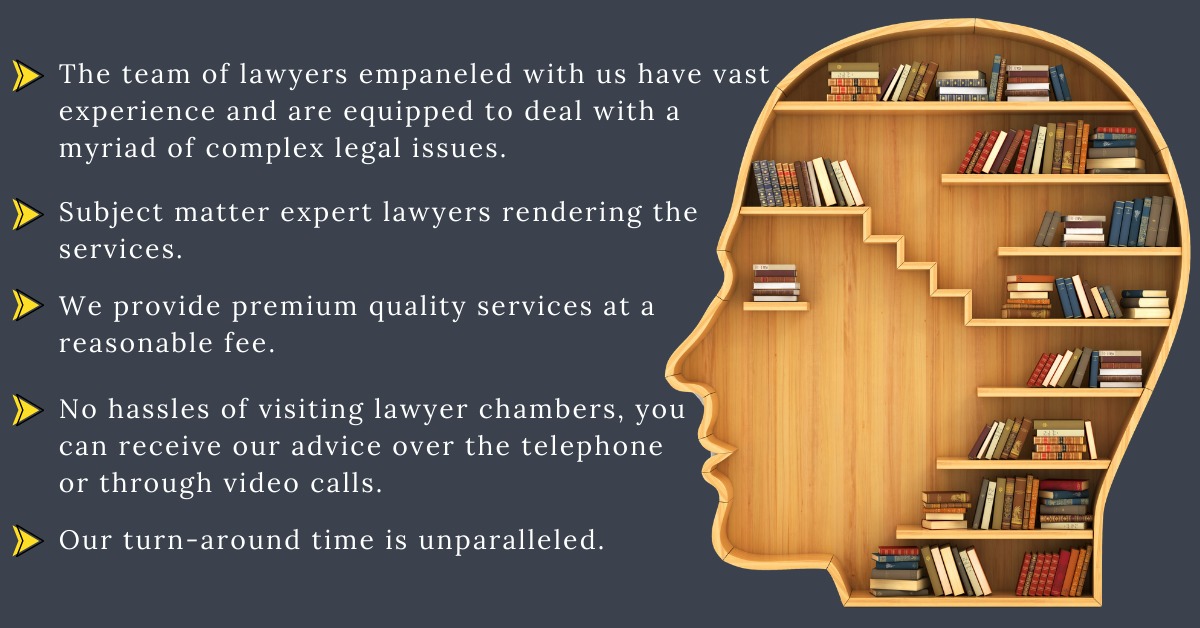 Frequently Asked Questions
Prevention of Sexual Harassment Act applicable to which business?
POSH applies to every workplace, establishment, company, or organization with more than 10 employees. It includes all forms of business like a firm, shop, restaurant, movie theatre, or a multi-national company. POSH will be applicable even in situations where there are only male employees in the organization.
What are the Penalties for non-compliance of provisions of the Act?
An employer will be liable to a fine of Rs 50,000 in case of violation of his duties under the Act and in case of subsequent violations the amount of fine will be double together with penalty in the form of cancelation of his license, withdrawal or non-withdrawal of the registration required for carrying out his activity.
How to form an Internal Complaints Committee?
The ICC will be a 4-member committee under the Chairpersonship of a senior woman employee and will include 2 members from amongst the employees preferably committed to the cause of women or has experience in social work/legal knowledge and includes a third- party member (NGO etc) as well.
What is the Procedure for filing complaints?
A complaint of sexual harassment can be filed within a time limit of 3 months. This may be extended to another 3 months if the woman can prove that grave circumstances prevented her from doing the same.