Some examples of cases pertaining to IT Law are:
Section 43 – Penalty and Compensation for damage to computer, computer system, etc Relevant Case: Mphasis BPO Fraud: 2005
In December 2004, four call centre employees, working at an outsourcing facility operated by MphasiS in India, obtained PIN codes from four customers of MphasiS' client, Citi Group. These employees were not authorized to obtain the PINs. In association with others, the call centre employees opened new accounts at Indian banks using false identities. Within two months, they used the PINs and account information gleaned during their employment at MphasiS to transfer money from the bank accounts of CitiGroup customers to the new accounts at Indian banks. By April 2005, the Indian police had tipped off to the scam by a U.S. bank, and quickly identified the individuals involved in the scam. Arrests were made when those individuals attempted to withdraw cash from the falsified accounts, $426,000 was stolen; the amount recovered was $230,000. Verdict: Court held that Section 43(a) was applicable here due to the nature of unauthorized access involved to commit transactions.
Section 65 – Tampering with Computer Source Documents Related Case: Syed Asifuddin and Ors. Vs. The State of Andhra Pradesh In this case, Tata Indicom employees were arrested for manipulation of the electronic 32- bit number (ESN) programmed into cell phones . Verdict: Court held that tampering with source code invokes Section 65 of the Information Technology Act.
Section 66 – Computer Related offenses Related Case: Kumar v/s Whiteley In this case the accused gained unauthorized access to the Joint Academic Network (JANET) and deleted, added files and changed the passwords to deny access to the authorized users.Investigations had revealed that Kumar was logging on to the BSNL broadband Internet connection as if he was the authorized genuine user and 'made alteration in the computer database pertaining to broadband Internet user accounts' of the subscribers.The CBI had registered a cyber crime case against Kumar and carried out investigations on the basis of a complaint by the Press Information Bureau, Chennai, which detected the unauthorised use of broadband Internet. The complaint also stated that the subscribers had incurred a loss of Rs 38,248 due to Kumar's wrongful act. He used to 'hack' sites from Bangalore, Chennai and other cities too, they said. Verdict: The Additional Chief Metropolitan Magistrate, Egmore, Chennai, sentenced N G Arun Kumar, the techie from Bangalore to undergo a rigorous imprisonment for one year with a fine of Rs 5,000 under section 420 IPC (cheating) and Section 66 of IT Act (Computer related Offense).
Benefits of taking swift action on encountering IT law related issues:
Taking swift action prevents further damage or loss.
It prevents occurrence of future similar issues.
It enhances security of the software or website or network.
Reporting the IT law related issues to cyber crime cell helps trace the issue.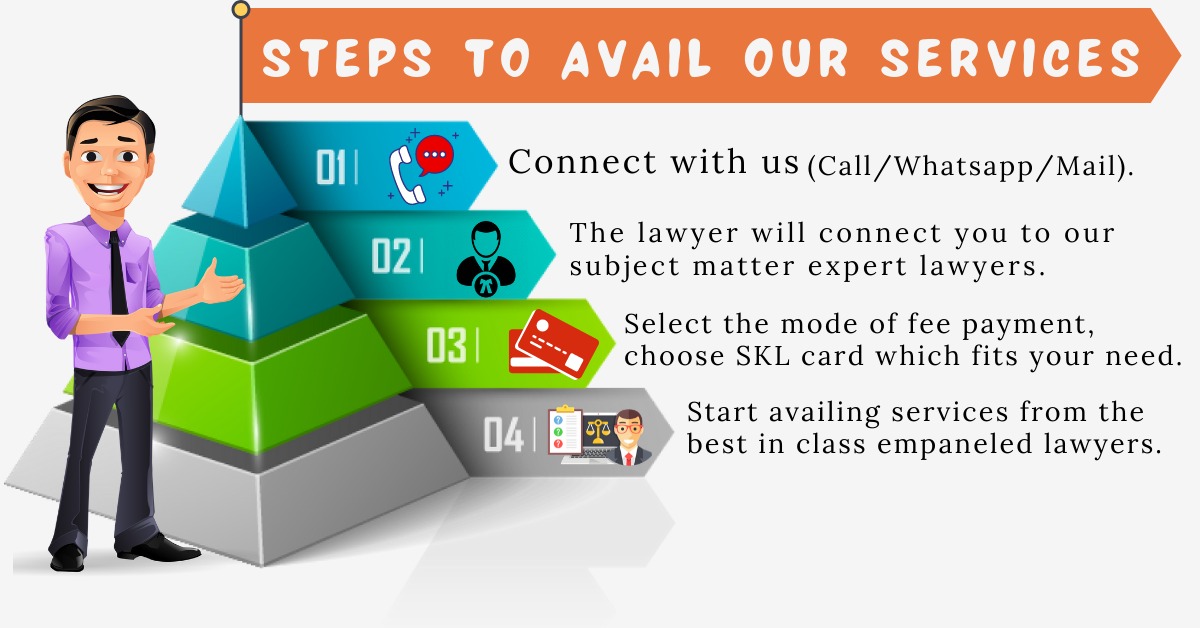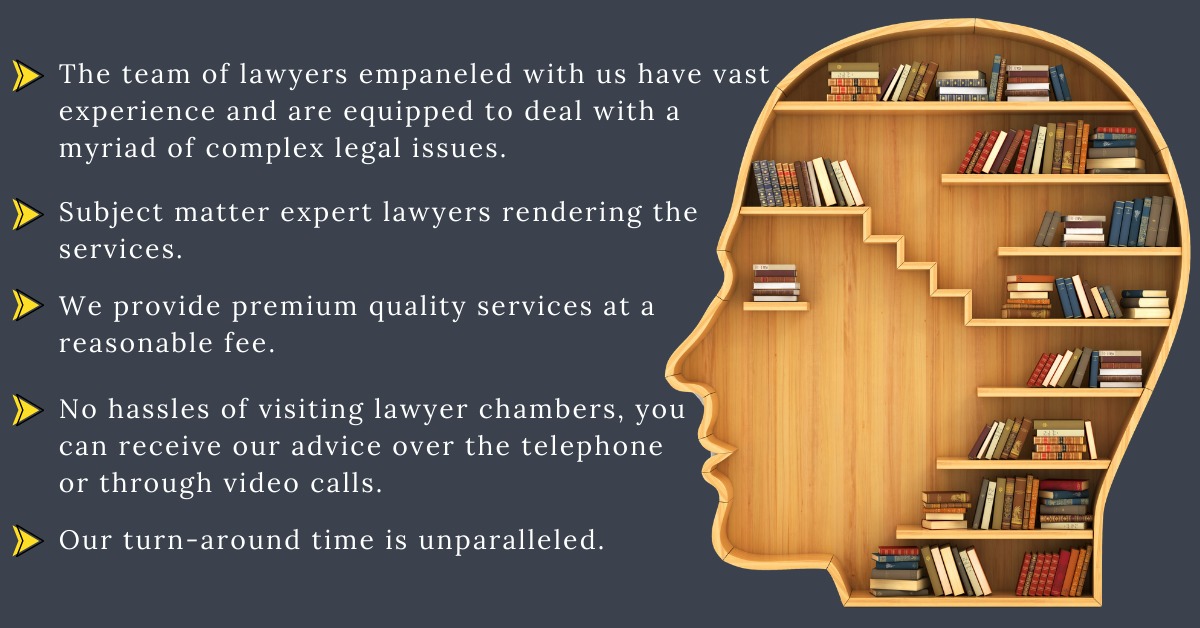 Frequently Asked Questions
What are some IT Law related issues?
Some IT law related issues include source code theft, source code tampering and damage to computer or computer system.
Under which Act are IT law related issues covered?
Software related issues are covered under IT Act, 2000.
What step should be taken on encountering IT law related issues?
If the IT law related issue is serious then it should be reported to cyber crime cell so that they can take swift action.
How long does Sabkuch Legal take to deal with IT law related issues?
We try our best to complete your task in 2 business days.