There is a need to get Shop and Establishment License when a business entity starts to employ people may be as casual workers, full-time employees, contract-based etc to regulate the work conditions and ensure that the rights of workers are protected.
The Shop and Establishment registration is done on a state basis and required while establishing a hotel, shop, or any commercial place. It is pertinent for every new shop or establishment to get it registered under the Shops and Establishment Act. The Shop and Establishment License is valid for one year and it can be renewed every year.
Shop and Establishment Act regulates the following aspects of doing business in India:
Benefits of FSSAI Registration
The working hours on a daily and weekly basis.
Provisions for spread-over, rest interval, opening, and closing hours closed days, national and religious holidays, overtime work.
Regulation of employment norms for children, young persons, and women.
Rules and regulations concerning paid leaves.
Rules and conditions for employment and termination of service.
Regulations concerning the maintenance of records and registers.
Obligations of employers as well as employees.
Precautions against fire, accidents, etc.
Regulations concerning the display of notices.
The responsibility of the employer and employee towards each other, the firm and the society.
Sabkuch Legal is one of the best in the domain in getting Shop and Establishment License for its customers.
Benefits of the Shop and Establishment Registration
After getting Shop and Establishment License an individual can open current account with the bank.
It ensures smooth visit of an inspector from state government.
It is online and the whole process can be completed within two days only.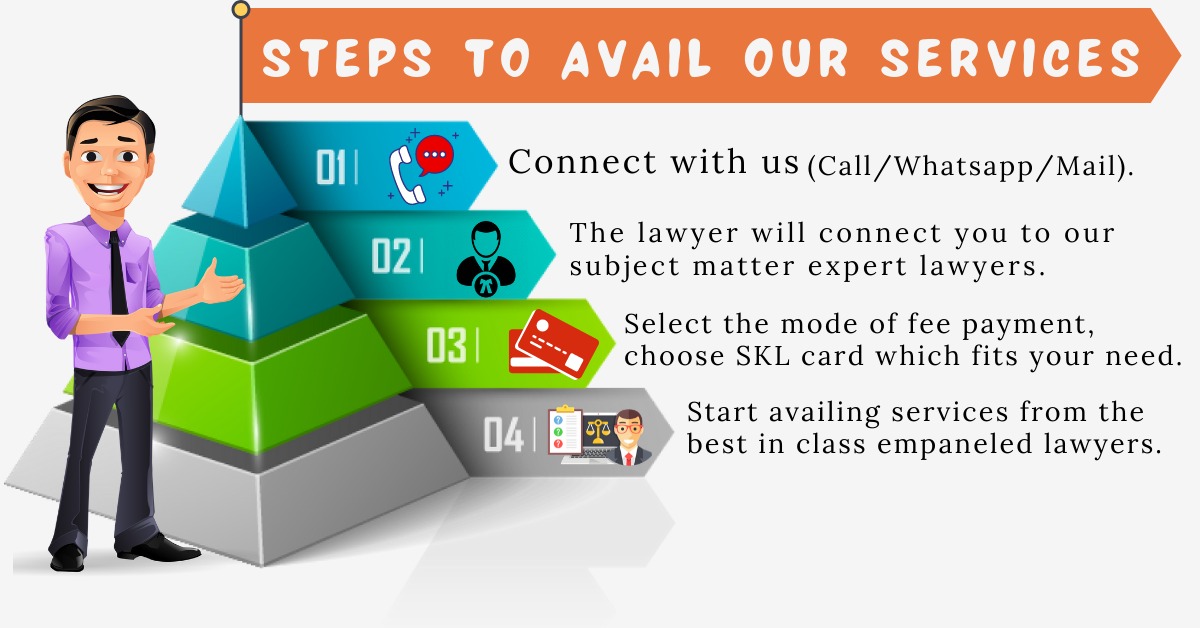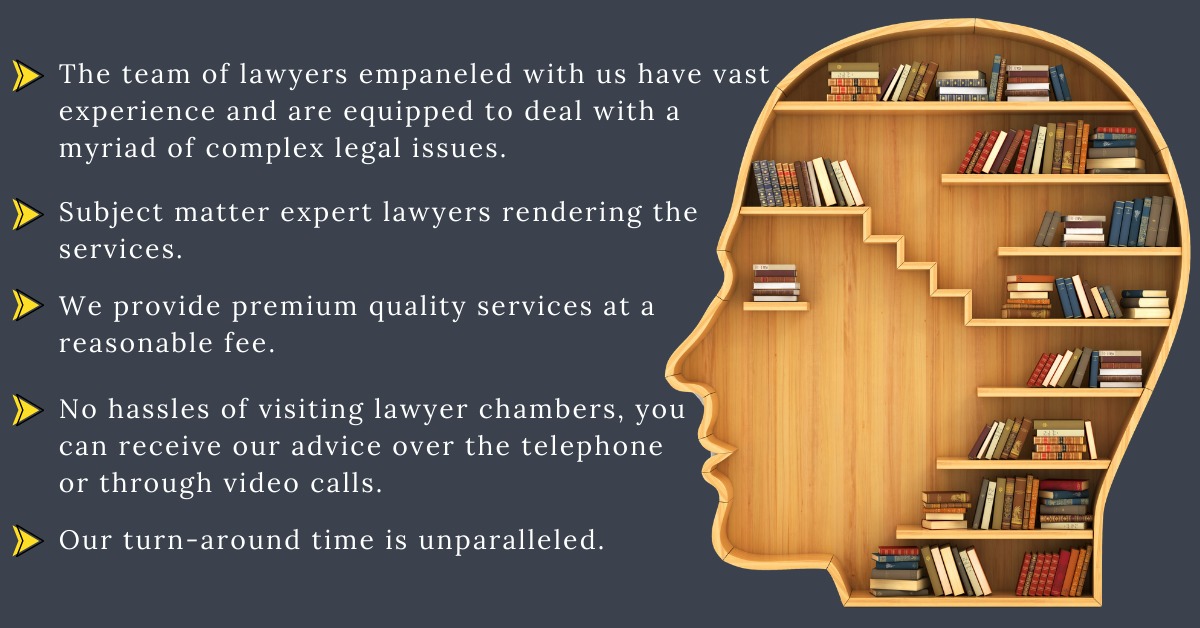 Frequently Asked Questions
When is Shop and Establishment license required?
All shop and establishment need to register compulsorily under the Shop and Establishment act within 30 days of commencement of work. Many other licenses require this as proof of a commercial business as this is such a basic license. Majority of the banks require you to furnish it if you want to open a current account.
What documents are required for Shop and Establishment Act?
Address Proof of Shop/Establishment
Passport Size Photograph
Copy of PAN Card
Certificate of Incorporation or Partnership Deed
Authorization letter/self-attested letter for owner
Challan/Payment Receipt/Transaction Receipt
When can you get a Shop and Establishment license?
You can get a License within 30 days from the commencement of the work.
How long does Sabkuch Legal take to complete Shop and Establishment license application?
We try our best to complete your task in shortest possible time.